We're In-Tint on Elevating Your Ride at Platinum Tint
Are you tired of burning yourself on your leather seats? Do you want to give your ride a high-end look? Turn to the car care specialists at Platinum Tint. We tint windows on personal and corporate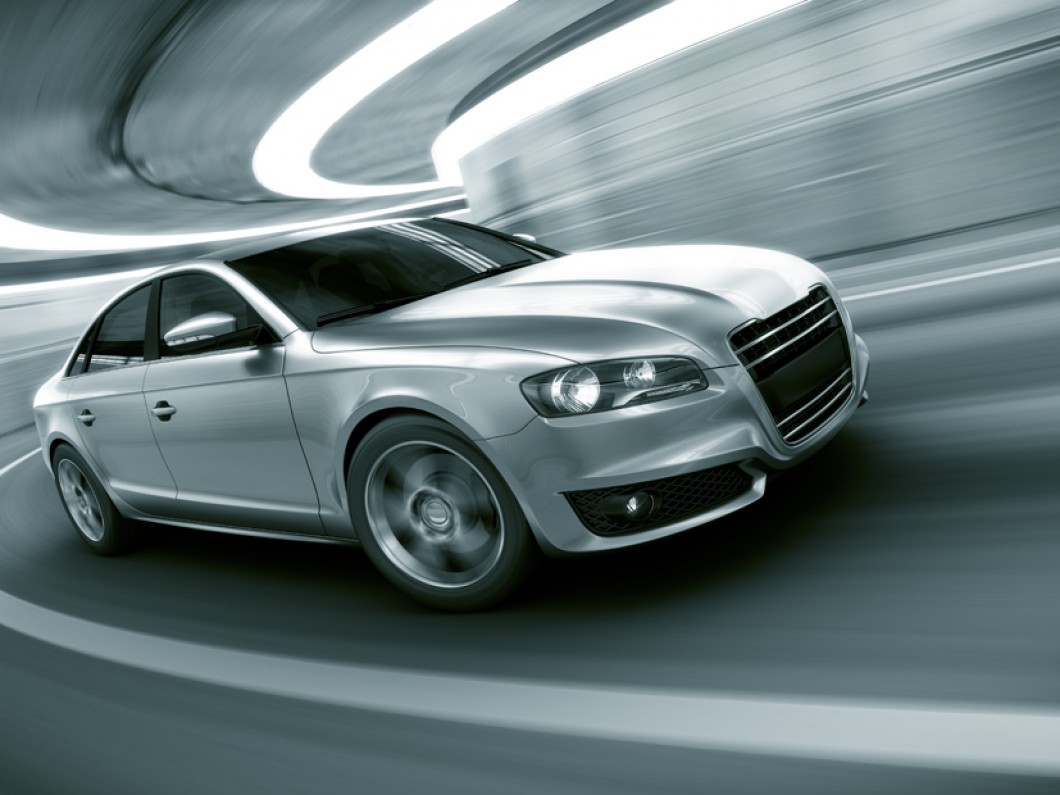 vehicles, including 18-wheelers.
XPEL Protective Films: Offers great heat reduction as well as durability
Tinting your automotive windows will protect the interior, provide additional privacy and shield you from the harmful effects of UV rays. Call 915-525-4670 now to make an appointment.
Your satisfaction is guaranteed!
All of our work comes with a warranty, so you can rest easy knowing your ride is in good hands. We focus on using products that last and on delivering high-quality services. Besides auto tinting services, we also wrap vehicles and tint residential and commercial windows.

Tell our specialist in El Paso about your project as soon as possible.
Wall of Shame
Our Wall of Shame holds our competitors bad window tint jobs. As you can see from the wall not all Tint Shops are the same. Window tint installed incorrectly can peel or even fall right off your vehicle.Some Tint Shops will use lower quality products to save money on their end, leaving you with window tint that fades to purple, brown, or even clear in only just a couple of months.
At Platinum we use products that leave you with quality lasting window tint. Installed by professionals that put care in every window tint installation.
At Platinum Tint our products come with a lifetime manufacturers warranty. This is good from coast to coast and comes with a warranty card.